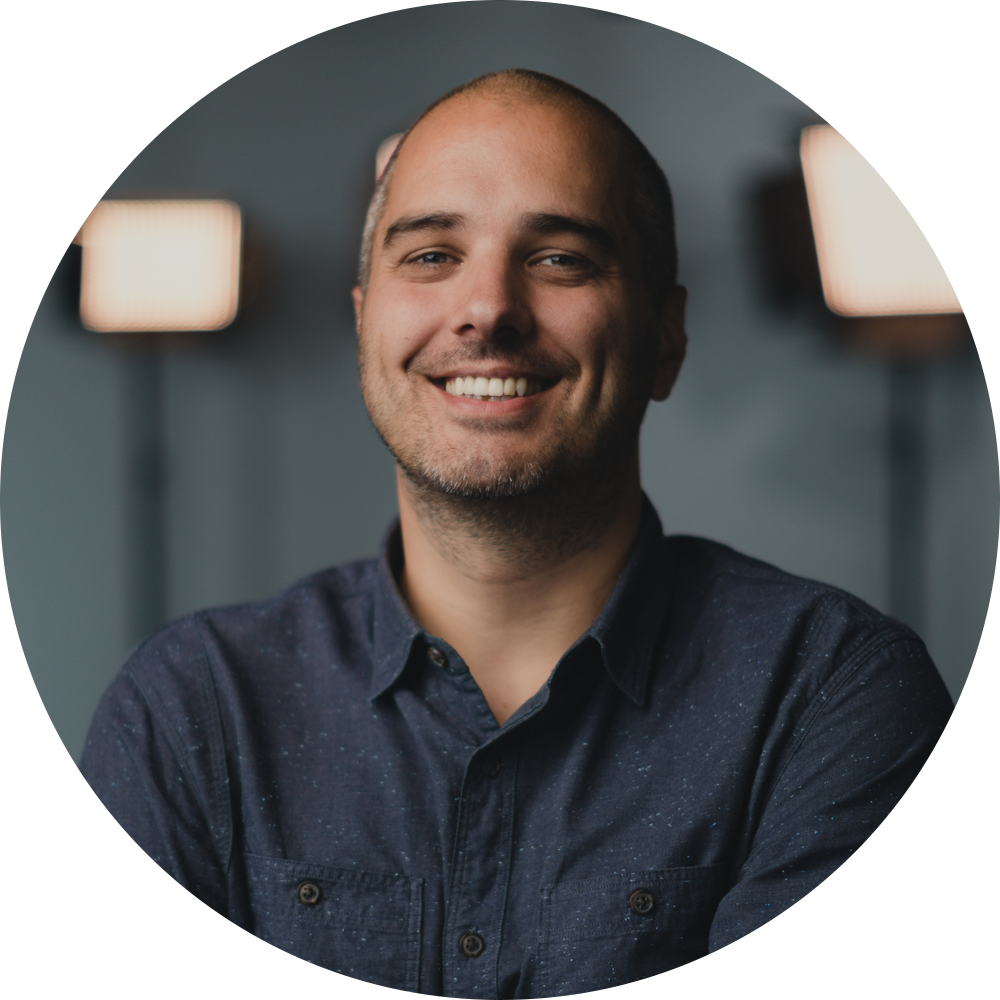 Colin's favorite part of his job getting a look behind the scenes at various people, places, things, and then figuring out how to can help tell their stories. When he's not producing videos and documentaries, Colin enjoys taking walks with his wife and daughters, playing music, and watching time-lapses of pineapples grow. Also eating pineapples.
Director / Cinematographer
James spends a lot of time thinking about nerdy camera and reading spec sheets. Outside of work, he enjoys thinking about nerdy camera things and reading spec sheets. He spends an embarrassing amount of time watching movies and television, and defends the habit by claiming it's "research" for work. James likes to meet new dogs and wishes every day was Halloween.
Kevin is extremely passionate about film and is basically a walking IMDB. Don't challenge him in the Kevin Bacon game... You'll lose. Kevin spends his down time reading in the backyard hammock, watching movies in the backyard hammock, and building a fire, then laying in the backyard hammock.
Studio Manager / Associate Producer
Anjelica loves meeting new people. She probably already has a connection to you. You went to camp with her cousin. She knows your best friend from college. Your mom and her mom are neighbors. However many degrees of separation you have, she'll figure it out. Anjelica loves true crime, kickboxing, and wishes dogs could laugh.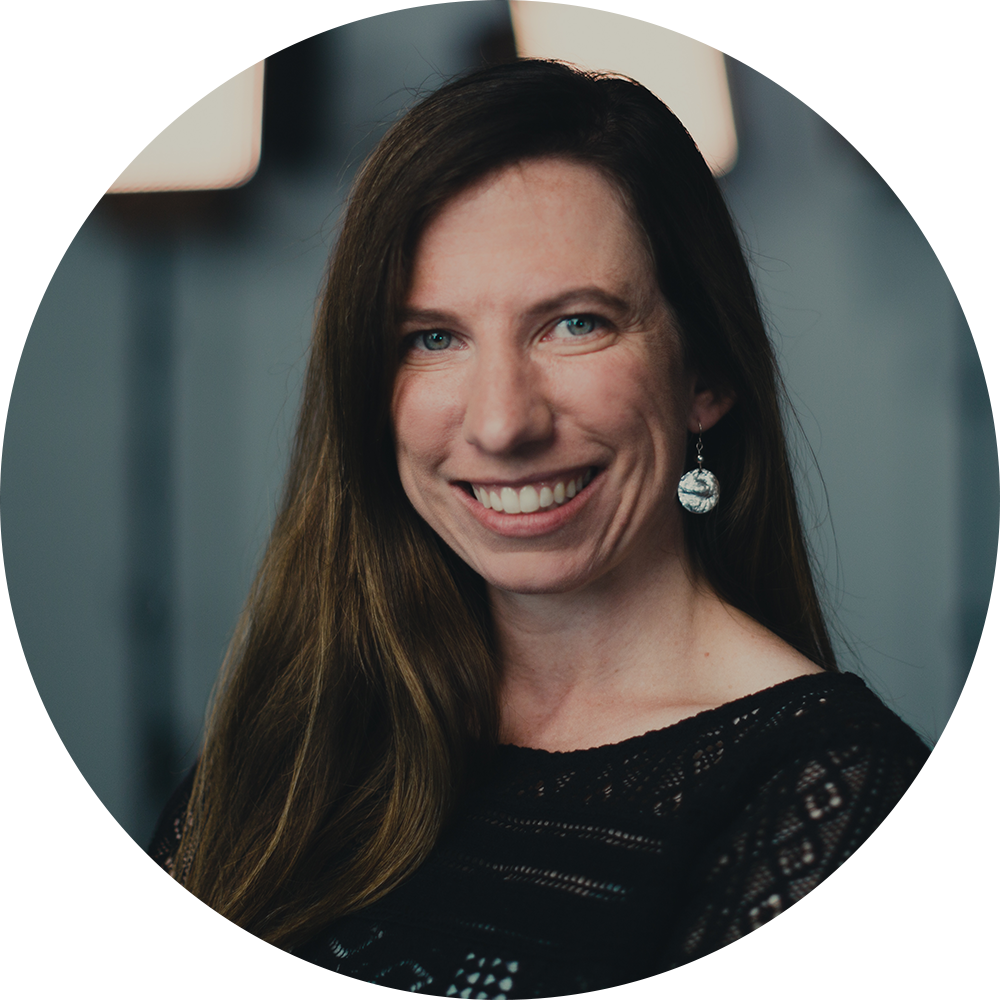 Editor / Associate Producer
Megan enjoys putting the pieces of a story together in the editing process to create something special for clients. Her skill of writing meticulous production schedules is probably born out her passion for meticulously planning dream vacations. She also loves doing puzzles, dancing, and photography.